Classic Tales Three Poster Set
$47.00 $54.00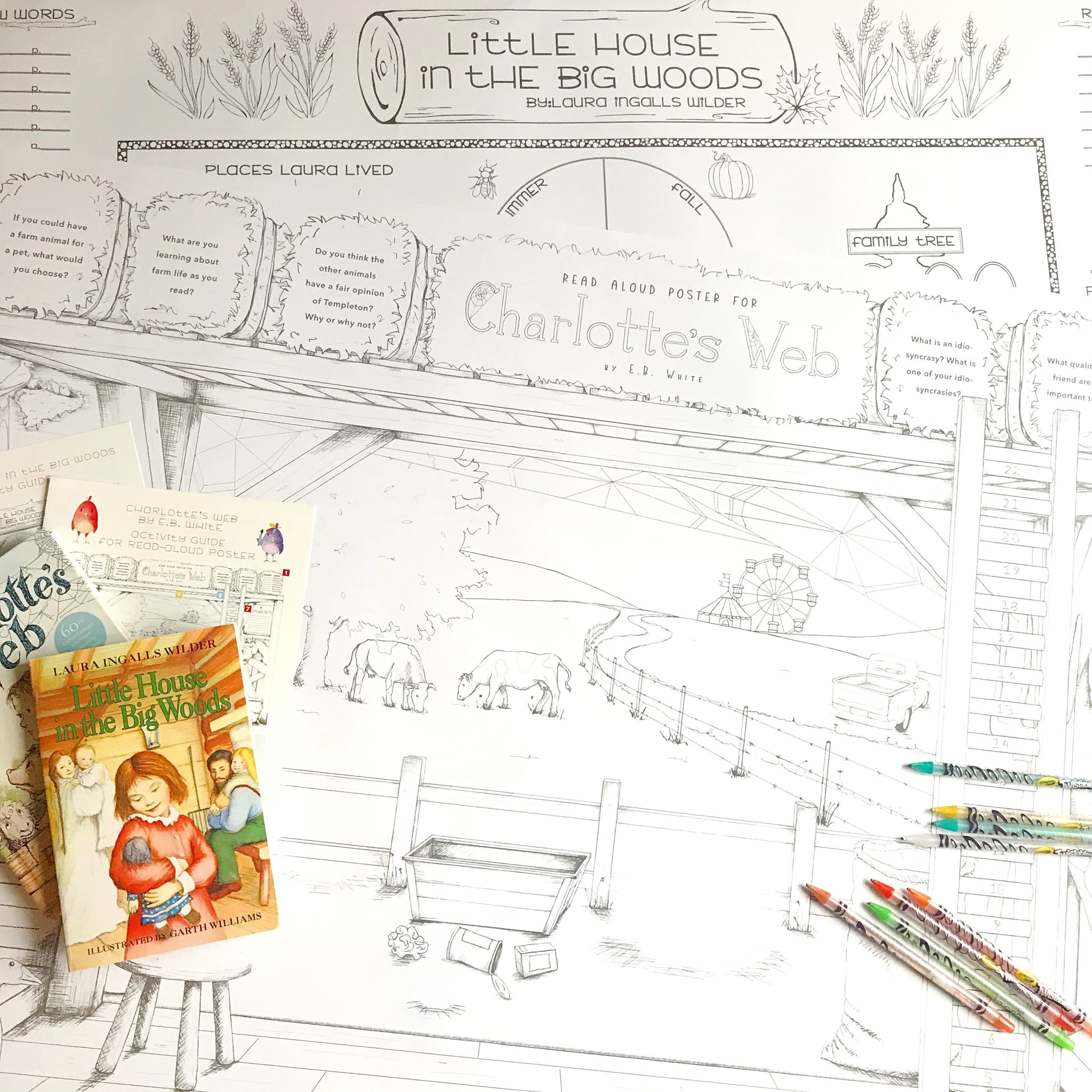 Make read-aloud time unforgettable with three classics of children's literature that your whole family will love! Our Classic Tales set includes our best-selling Read-Aloud Posters for The Lion, the Witch, and the Wardrobe, Charlotte's Web and Little House in the Big Woods. 
Each of our posters is thoughtfully designed by teachers and moms, and includes graphic organizers, discussion questions, vocabulary builders, and designs to color. Turn read-aloud time into a collaborative, engaging family experience!
The Read-Aloud Poster for Little House in The Big Woods is temporarily being printed on a slightly lighter-weight paper than other Read-Aloud Posters.   
Set includes three posters with activity guides and sticky notes. Purchase a book or audiobook separately.