The Hundred Dresses Read-Aloud Poster: Digital Download
$15.00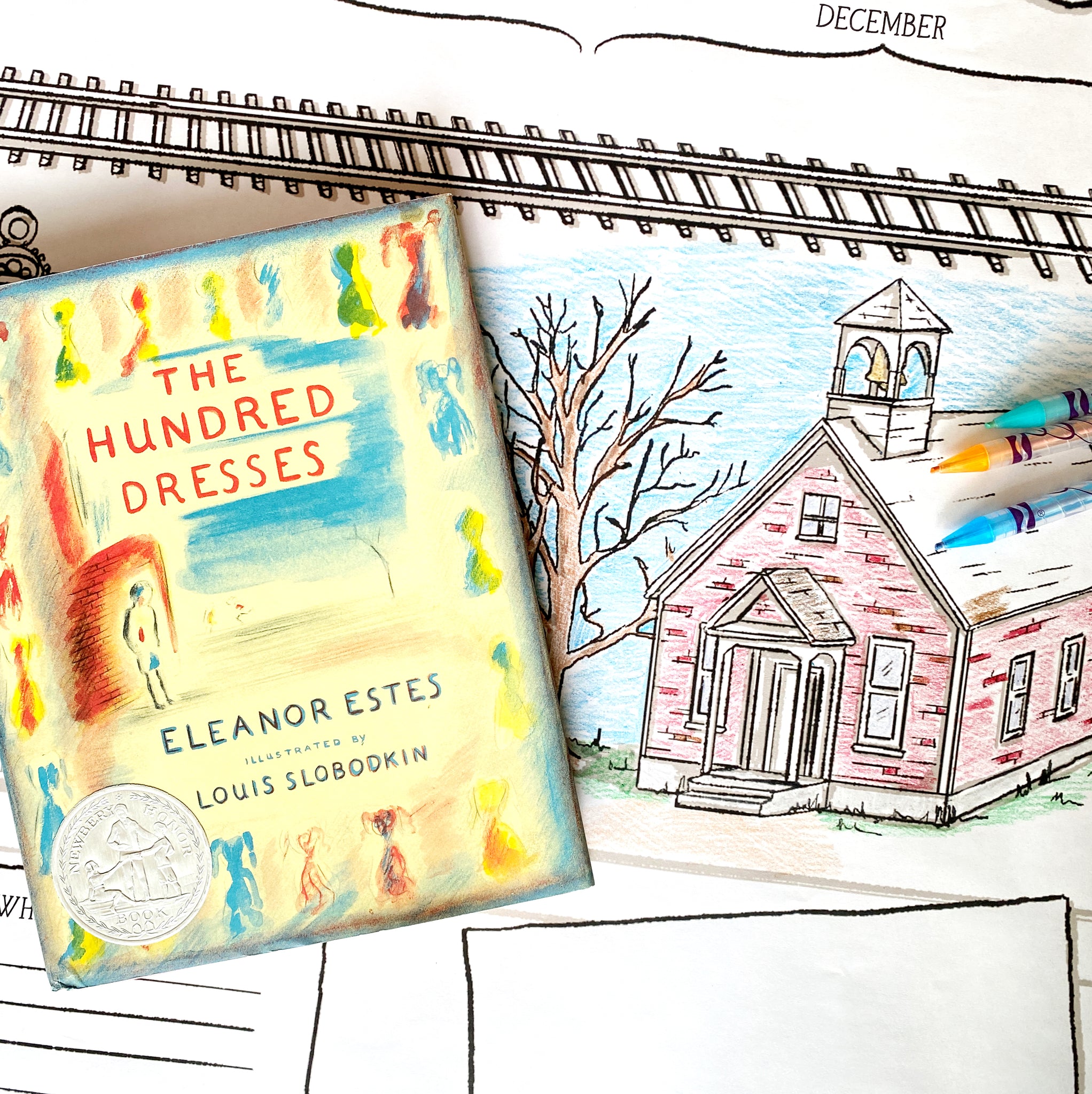 At just seven chapters and under one hundred pages, The Hundred Dresses by Eleanor Estes provides plenty of food for thought and discussion. This is a story about the power of words and forgiveness, and the importance of standing up for others. Leave plenty of time to discuss...these are some big ideas!
Includes many of the Read-Aloud Poster features you love:
-reader ratings block
-timeline
-discussion starters
-character portraits
-beautiful designs to color, and more!
There's no printable activity guide for this poster (all the instructions are printed right on the poster!), but for more details and guidance, visit our Poster Spotlight.
Note: This Read-Aloud Poster is a digital download only, so be sure to provide your e-mail on the checkout page! For help with choosing your poster size or printing your file, click on the links.
Purchase your copy of the book here.